The Shared Value philosophy allows the company to look at its activities, beyond profitability, as the possibility of generating opportunities for well-being and progress for the different actors with which it is related, achieving a virtuous circle with society.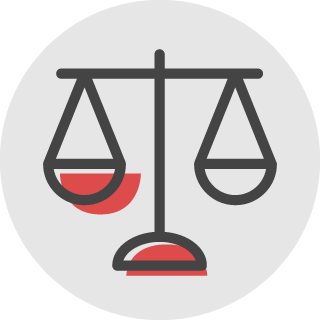 Strict compliance with the law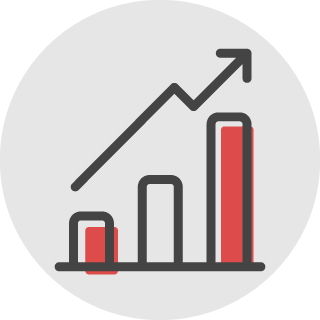 Development of a profitable and sustainable long-term business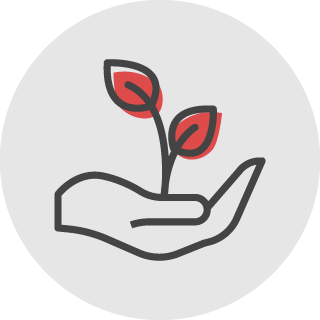 Protection of the natural environment and its resources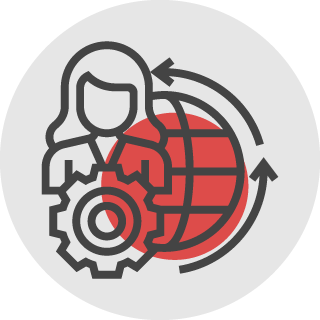 Responsible performance of each area of internal management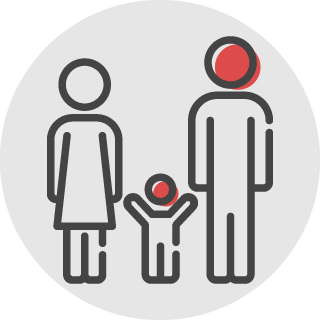 Commitment to the future generations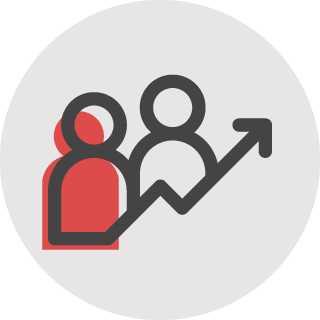 Pursue of growth and development for collaborators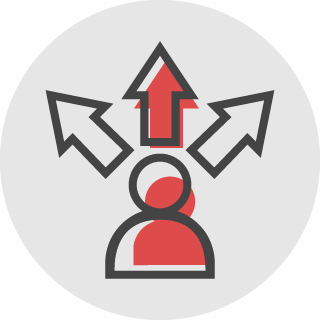 Management of joint opportunities with suppliers and clients
The Shared Value philosophy of Corporación Favorita frames its activities in five lines of action
Nourishment
To promote sufficient and balanced diet, combined with an active and healthy life. Develop means and strategies to facilitate access to quality food.
Equity
Seeking equal opportunities in all its forms and for all people. Promote the full exercise of rights and the eradication of discrimination, with an emphasis on vulnerable groups.
Education
Promote education as a vehicle for sustainable development and a tool to improve the quality of life of society as a whole. Seek innovative solutions to the problems regarding education, through supporting initiatives with impact models in prioritized sectors.
Entrepreneurship
Provide joint development opportunities for innovative ideas with potential for job creation, economic growth, and social and environmental well-being. Support innovation, research and the joint work of actors.
Enviroment
Identify and understand the problems and be an active part of the solution, in a responsible way with the planet and society, leading a positive change for the world. Support and promote initiatives for the integral management of resources in conjunction with the entire value chain.