We seek to improve the quality of life for everyone with whom we interact.

The client is our passion.

We offer quality products and services and seek to improve continually.

We believe in our people, in their well-being, happiness and development.

We support entrepreneurship and innovation as the foundations for a proper productive development.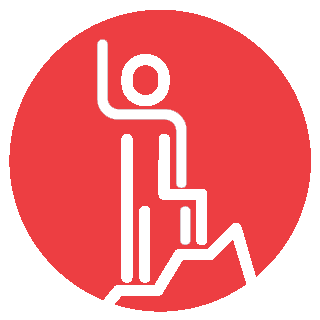 We assume our leadership with humility and responsibility.

We are committed to Ecuador and its development.

Our history inspires us and moves us forward every day.

Honesty always makes a good business.

We promote sustainability and responsible business.

Resilience is part of our essence.

We look to the future with optimism and commitment.