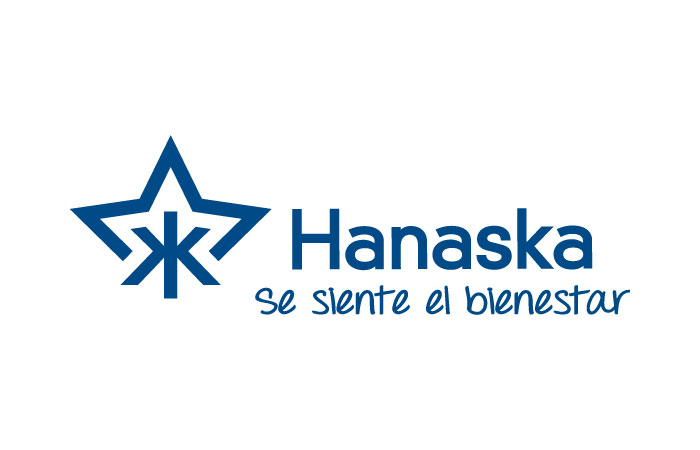 Hanaska is a business group, organized into six divisions, dedicated to the provision of collective feeding services, food processing and packaging, provision of food supplies, logistics services, business support and maintenance services. It is currently the largest provider of collective food services and support services in Ecuador, and operates with the highest quality standards to offer a service of excellence and safety in all its processes.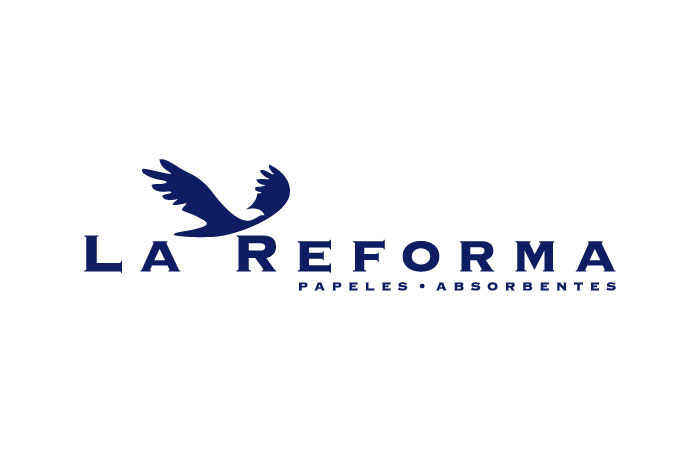 Absorbent products factory created in 2018 in alliance with the traditional paper processing firm La Reforma. It is dedicated to the creation of tissue papers with a varied portfolio that includes domestic and institutional toilet paper, napkins and
kitchen paper towels.