Year of interaction with the world
In 2019, the company defined the group's international presence as a framework of guidelines and priorities. The acquisition of Grupo Rey, the leading commercial chain in Panama, opened new opportunities and challenges for the entire value chain of the company, for collaborators, suppliers, shareholders and for the country as a whole.
To face the challenge, the Foreign Trade department was also strengthened, with a view to supporting the trade of the best of Ecuador with the world.
Figures Corporación Favorita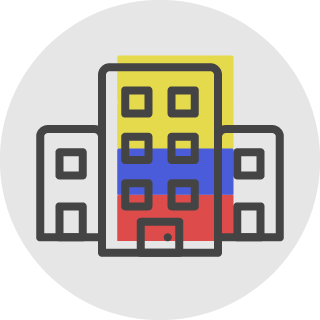 22
National commercial chains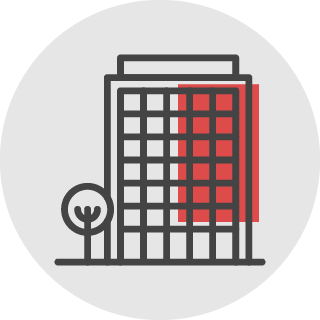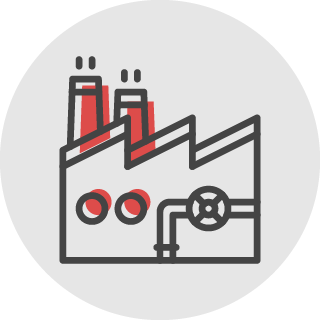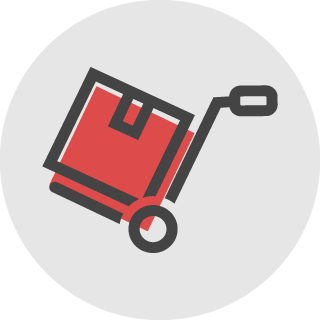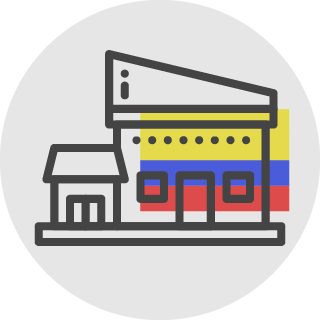 332
National commercial stores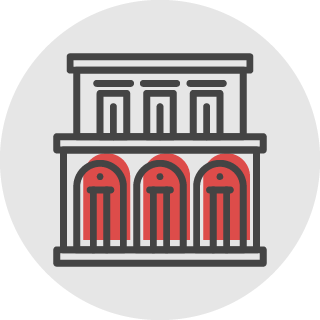 126
International business facilities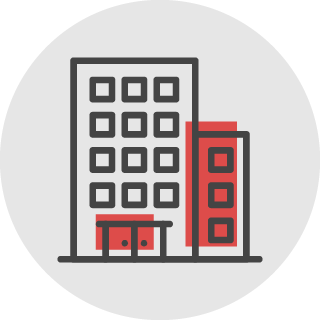 12
International commercial chains