Continuous improvement
As every year, Favorita Corporation frames its management guidelines and priorities in one theme. 2018 was the year of the strengthening of the Continuous Improvement, a methodology that is already part of the company's DNA and that is born from a natural evolution of the long journey on the path of efficiency, quality and leadership. Continuous Improvement is becoming, beyond a tool, a work philosophy.
Pillars for its execution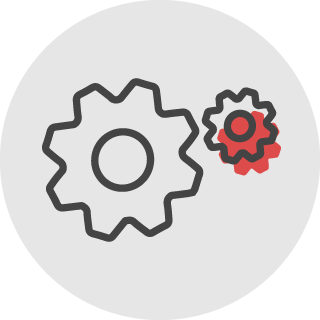 Efficiency
We generate value to our operation with the least possible resource.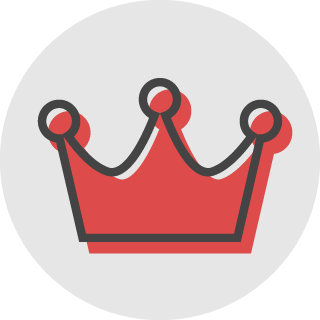 Customer experience
We seek the loyalty of our clients, by continually improving ourselves; they are our reason for being.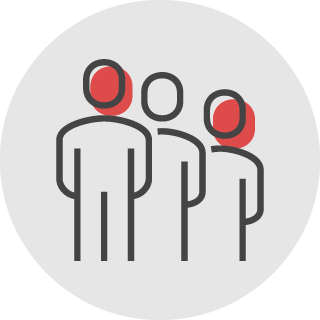 Human Talent
We are CF's most important resource. Empowered and as a team, we work to meet the goals.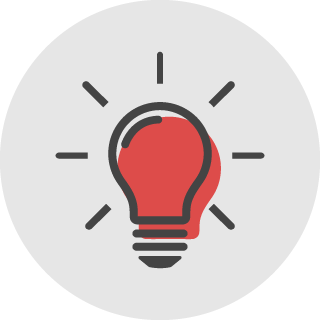 Innovation
We think differently to invent the following way of doing things better.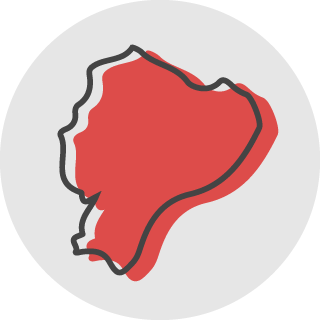 Country and accountability
We actively contribute to the forging of our country in health, environment and education.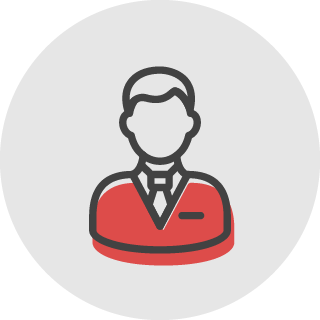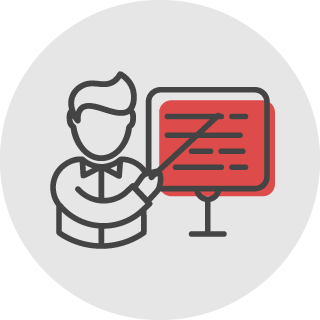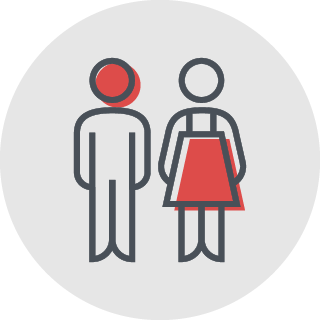 140
Ambassadors – intrapreneurs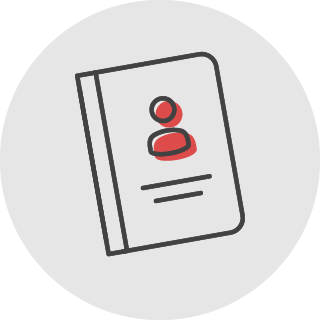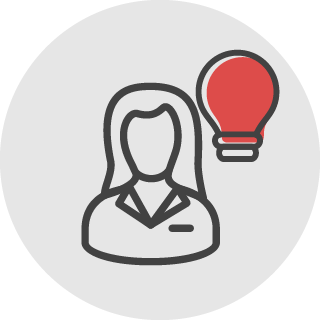 US $3.2 millions
Benefits for the company